Home Leak Detection Services in Hayward
Finding Even the Smallest Source of Excess Water
A water leak, even a small one, can devastate your home. Leaks can damage your property, create health hazards, and cost you quite a bit in wasted water and repair fees. Unfortunately, finding the source of a leak is no easy task. Even the smallest cracks in your piping can flood your home if left unattended, and it takes a true professional to pinpoint the source of excess water.
Hayward's local Plumbing Guys can help you identify any leaks in your home plumbing system. We are always thorough, conscious, and careful with our inspections, using every bit of our combined expertise to spot the source of excess water.
We Can Find Any Type of Leak:
Roof leaks
Pipe leaks
Wall leaks
And more!
Call (510) 800-8229 or fill out our online contact form today to schedule a same-day appointment with our leak detection specialists!
What Causes Leaks?
To homeowners, leaks can feel like they come out of nowhere. One day everything's fine, and the next there's water coming out of your walls, streaming from your fixtures, or coating your floors. However, the reality is that leaks are the result of specific incidents that can be avoided with proper care and maintenance. It's important to understand the circumstances that cause leaks so that you can take the proper precautions.
Residential Water Leaks are Typically Caused By:
Built-up pressure – If you have a clog, it can add pressure to the line structure which causes ruptures
Foreign objects – Objects passing through plumbing that doesn't belong can catch and tear piping
Foreign invaders – A leak could be caused by moles, gophers, or other subterranean critters knowing on your pipes or water line
Is There a Leak in Your Home?
Some leaks aren't visible to the naked eye until they've already caused serious damage. Luckily, there are subtle but clear signs that you can watch out for that indicate a leak in your pipes. When you spot the warning signs, contact Plumbing Guys right away. We'll identify the source of the leak and help you get things fixed before the damage can spread.
Signs of a Possible Water Leak Include:
Sounds of running water in your walls
Wet or damp floors, walls, or ceilings
Mold or mildew
An overgrown lawn
Cracked walls or bubbling wallpaper
A spike in your water bill
Here for Your Home and Your Business
Leaks don't just threaten your home – any property that relies on indoor plumbing is vulnerable, including your workplace. Fortunately, we offer our leak detection services to all of our local Hayward businesses. Whether you're facing down a leak at home or at work, Plumbing Guys is here to help with our leak detection services.
Contact us online or call our office at (510) 800-8229 to schedule your commercial or residential leak detection today!
Our Reputation Has Leaked
Check Out Our Rave Reviews
"Excellent job and an excellent worker."

- Anthony T.

"Manuel came out at the time I was given and took care of my issue quickly."

- Joe C.

"He doesn't waste any time and solved the problem."

- Erwin M.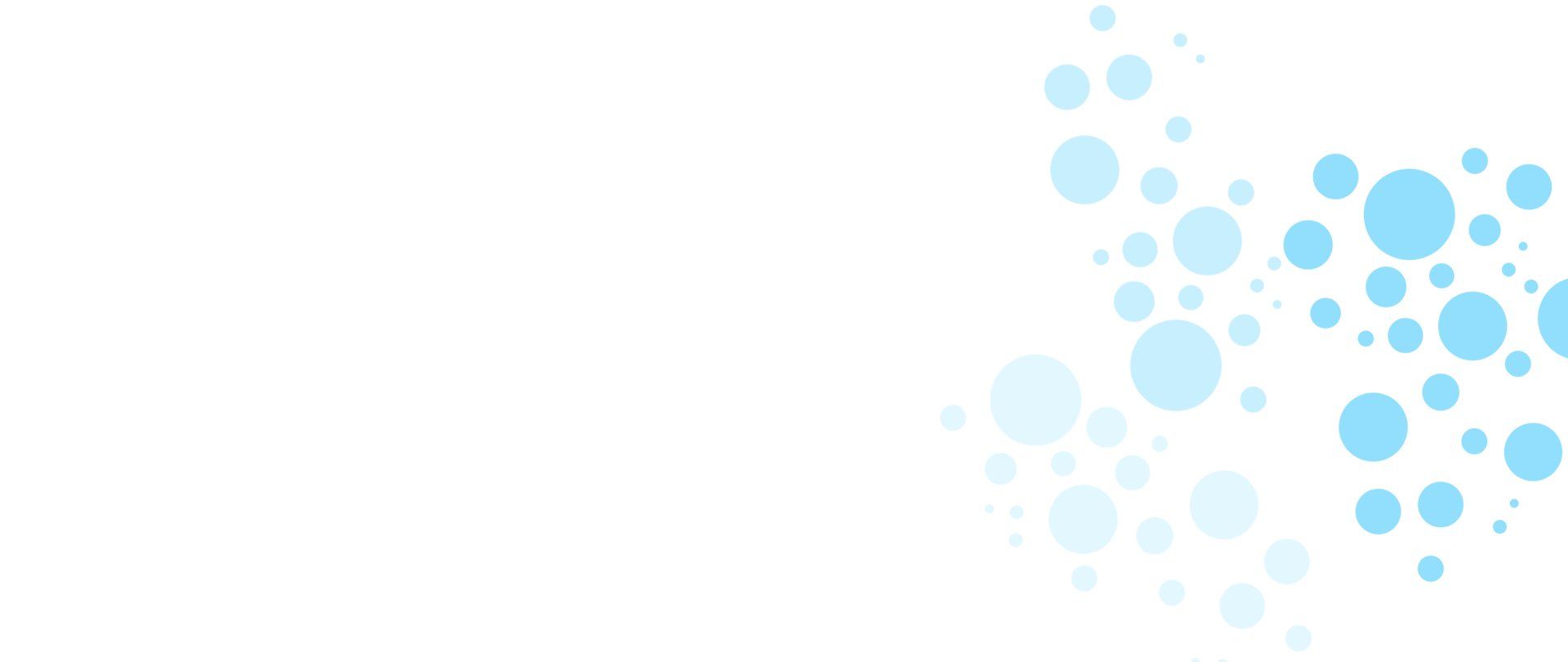 Why Choose Us?
We're Dedicated to Your Satisfaction
We Always Answer the Phone

Quality Workmanship

24-Hour & Emergency Service

Unbeatable Pricing & Free Estimates