Commercial Flushometer Services in Hayward
Is There a Problem with Your Businesses' Flushometer?
Flushometers are the most important aspect of making sure your commercial plumbing system works. The flushometer is responsible for managing the flushes that happen when people are seeking to dispose of their waste. This simple system is unfortunately prone to many problems.
If you run into problems with your flushometer, the expert plumbers at Plumbing Guys can provide you with the solutions you need. We have been servicing the Hayward area for several years, and chances are you've come across our handiwork more than once during our time here.
If you would like to learn more about our flushometer services, contact us online or give us a call at (510) 800-8229 today. We'll even provide you with a free, no-obligation quote!
Our Flushometer Services
Flushometer testing - If you are looking to test your flushometer, then you need to have a professional come and inspect it correctly. Incorrectly testing a flushometer can result in the system receiving more damage than it previously had.
Flushometer repair - While it is possible to upgrade and replace your flushometer, most people are simply interested in repairs. An existing flushometer system might not require anything more than a simple cord or chain swapping which can save you a ton of money.
Flushometer replacement - Finally, we offer comprehensive flushometer replacement. Not only can you replace the prior flushometers and all the problems that are typically associated with them, but you can also upgrade your flushometer to be responsible for and responsive to conventional technologies. Devices that allow things like hands-free flushing, motion sensors, and button instead of handle flushing are all the rage right now, and our flushometers can help you manage them all.
Why Choose Plumbing Guys?
Free quotes
Available 24/7/365
Emergency services available
Highly recommended by Hayward residents
Fully licensed and insured
Give us a call at (510) 800-8229 or fill out our online contact form today to learn more about everything our Plumbing Guys can do for your flushometer!
Our Reputation Has Leaked
Check Out Our Rave Reviews
"Excellent job and an excellent worker."

- Anthony T.

"Manuel came out at the time I was given and took care of my issue quickly."

- Joe C.

"He doesn't waste any time and solved the problem."

- Erwin M.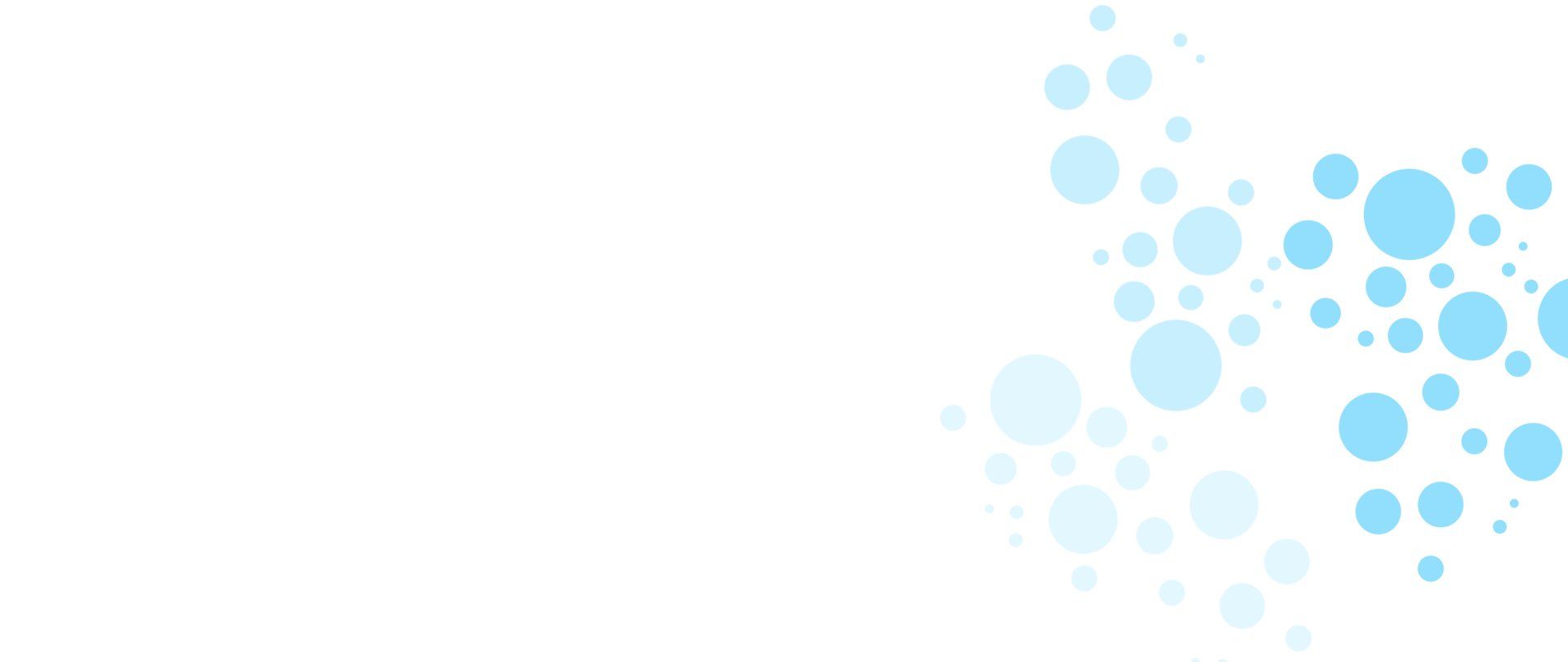 Why Choose Us?
We're Dedicated to Your Satisfaction
We Always Answer the Phone

Quality Workmanship

24-Hour & Emergency Service

Unbeatable Pricing & Free Estimates