Water Heater Repair & Installation in Hayward, CA
Keeping Hot Water Flowing Through Your Home When You Need It Most
Hot water is an essential part of our daily lives. Without it, we're not only stuck with cold showers but are left without a necessary tool for everyday cooking and cleaning. At Plumbing Guys, we have all the training and tools for professional water heater repair, replacement, and installation in Hayward, CA. Do not hesitate in reaching out so we can help keep your water heater working like new all through the year.
Give us a call at (510) 800-8229 or fill out our online contact form today to learn more about our water heater services. 24/7 emergency water heater services are available as well!
Is Your Water Heater Working Properly?
Sure, you're hearing strange sounds from your water heater, and the temperature of your water is inconsistent, but you still have hot water! That means your water heater is working fine, right? Wrong. Minor issues are typically the first sign that there are big problems in your water heater's future, and if you don't address them now, you'll be running out of hot water before you know it.
Contact our Hayward water heater repair team at the first sign of trouble, and we'll address the core issue, not just the symptoms. We'll make sure that you won't have to deal with a full water heater breakdown!
What are the Signs of a Water Heater Going Bad?
Rusted or foul-smelling water
Water pooling at the base of your water heater
Your water heater is over 10 years old
You're hearing strange rumbling noises
Lukewarm water
Sudden bursts of cold water
Helping You Upgrade to a Newer Model
If your water heater has reached the end of its lifespan, we can help you replace it with a new unit guaranteed to provide your home with the hot water your family deserves. We own our own warehouse, so you can trust that every product we install has received our personal seal of approval and lives up to our high standards.
We'll make sure that your new water heater is properly installed and working perfectly, so you can start using it right away. If you're not satisfied with your new unit's performance, we'll be back to make sure the job's done right!
Cutting-Edge Tankless Water Heaters
We're proud to offer our customers the latest in whole-home water heating technology – tankless water heaters. These cutting-edge units do away with the bulky tanks of traditional models. Instead, they're designed to heat water within your pipes, getting you water that's heated faster and more efficiently.
Our Tankless Water Heaters Can Provide You With:
Better energy efficiency
Lower energy bills
An endless supply of hot water
More space in your home
Lower upkeep costs
And more!
Contact us online or call our team directly at (510) 800-8229 to find out if upgrading to a tankless water heater is the right choice for your home!
Our Reputation Has Leaked
Check Out Our Rave Reviews
"Excellent job and an excellent worker."

- Anthony T.

"Manuel came out at the time I was given and took care of my issue quickly."

- Joe C.

"He doesn't waste any time and solved the problem."

- Erwin M.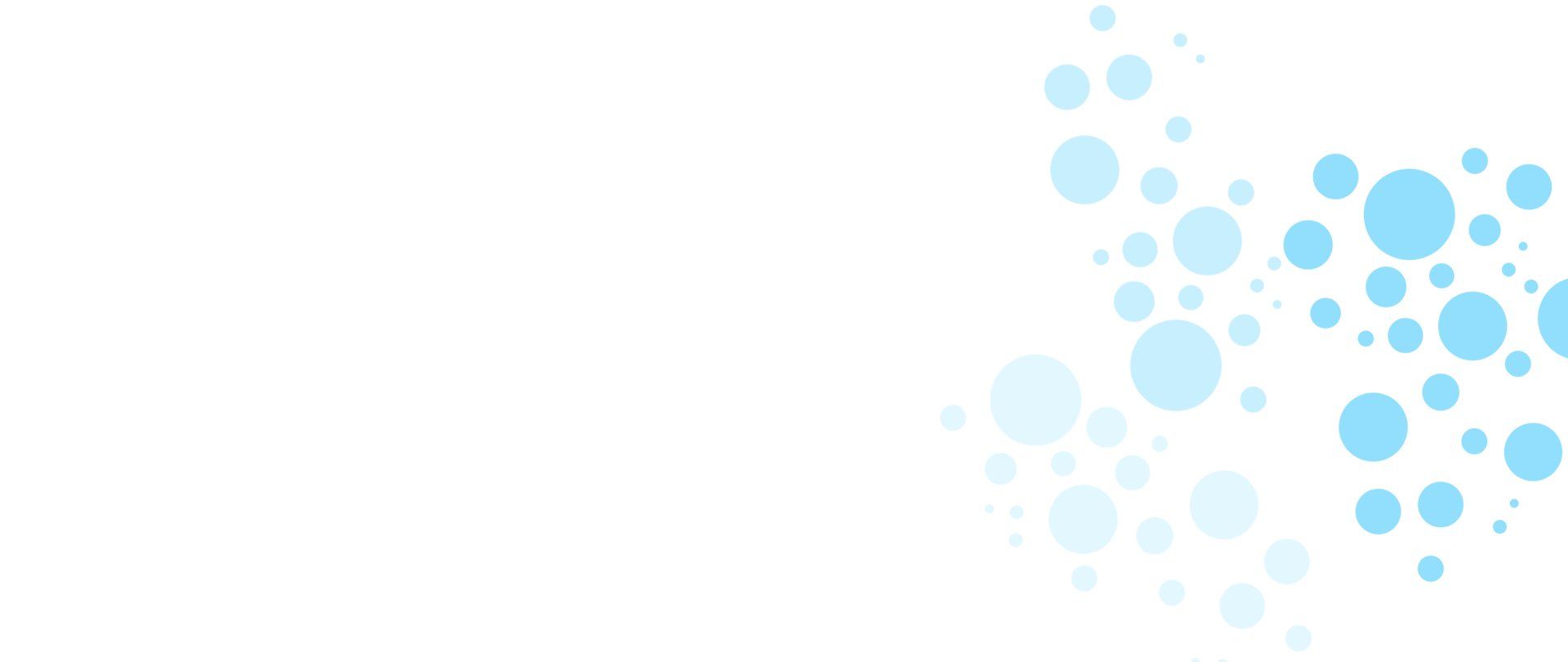 Why Choose Us?
We're Dedicated to Your Satisfaction
We Always Answer the Phone

Quality Workmanship

24-Hour & Emergency Service

Unbeatable Pricing & Free Estimates