Professional Hydro-Jetting Services in Hayward
Getting Your Drains as Clean as Possible with the Power of Water
No matter how often you clean out your drains, it can seem like the job is never done. There's always some lingering grime, sludge, or soap scum coating your pipes that continues to build up between cleanings and restrict the flow of water through your home. Plumbing Guys has the solution you need to keep your pipes truly spotless with our cutting-edge hydro-jetting services. We'll safely clean your entire plumbing system through your drains, eliminating even the toughest blockages and erasing every last trace of buildup.
Call our team at (510) 800-8229 or fill out our online contact form to learn more about our Hydro-Jetting services and get your free, no-obligation quote!
How Hydro-Jetting Works
When you hear that there's a way to get rid of even the toughest blockages and buildup in your home's drains, you may be asking yourself what kind of miracle chemical this process uses. But hydro-jetting doesn't involve any caustic chemicals - just pure, clean water. We use specialized high-pressure nozzles to direct a stream of water through your drains and into your pipes. The water flows through your plumbing system at such a high pressure that it dissolves anything and everything in its path before safely leaving your home through your sewer line. Because no chemicals are being used, we can keep up the flow until your pipes are completely cleared without risking damages.
Why Choose Hydro-Jetting for Your Drains?
Can plain water really get you clean drains? And why bother with a drain cleaning method that requires a plumber when store-bought cleaners have gotten you decent results until now? Because hydro-jetting not only gets you noticeably better results but provides a full range of additional benefits to your whole home.
Benefits of Hydro-Jetting Include:
No damage to your pipes
No risks to your health
Cleaner pipes
Less mess to clean up
Fewer regular drain cleanings
And more!
Professional Solutions Require Professional Plumbers
Hydro-jetting isn't available to homeowners or retailers. Only licensed plumbers are permitted to offer and perform this service, and Plumbing Guys is fully qualified. We provide hydro-jetting services that clean every drain in your home fast, without messy snakes or abrasive chemicals.
Contact us online or call (510) 800-8229 to schedule your hydro-jetting appointment! Our Hayward team will safely and effectively clean your drains using this cutting-edge plumbing technology!
Our Reputation Has Leaked
Check Out Our Rave Reviews
"Excellent job and an excellent worker."

- Anthony T.

"Manuel came out at the time I was given and took care of my issue quickly."

- Joe C.

"He doesn't waste any time and solved the problem."

- Erwin M.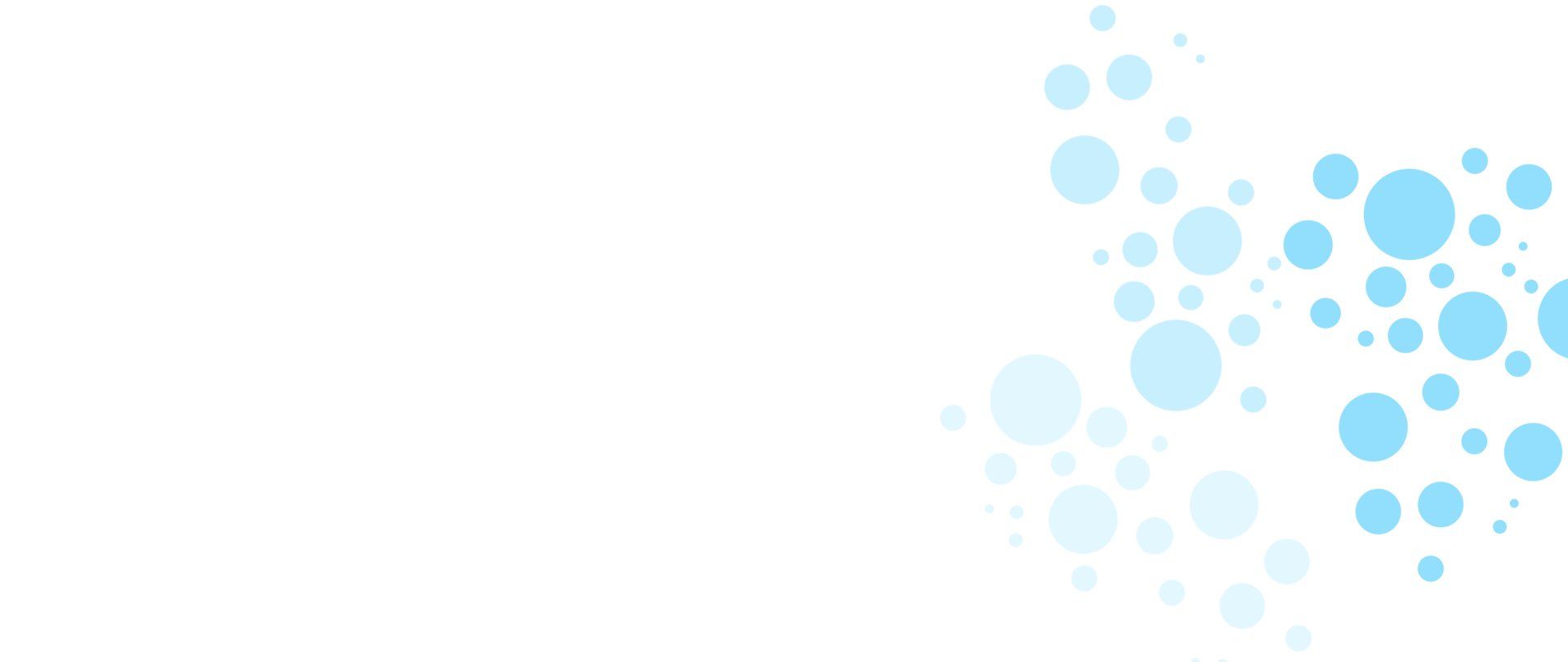 Why Choose Us?
We're Dedicated to Your Satisfaction
We Always Answer the Phone

Quality Workmanship

24-Hour & Emergency Service

Unbeatable Pricing & Free Estimates