Hayward Backflow Prevention Services
Our Plumbers Are Here to Help with All Your Commercial Backflow Issues
Backflow issues are a huge problem for many businesses. They usually stem from flawed or broken piping, fixtures, or other problematic elements in your plumbing.
If you are looking for a commercial plumber that specializes in backflow problems, look no further than our Hayward Plumbing Guys. We have been providing our quality services to local community members for several years and have helped countless commercial and residential properties.
Contact us online or call our office at (510) 800-8229 today to learn more about our backflow prevention services and get your free, no-obligation quote!
How We Prevent Backflow
Repiping
Repiping is a great way to ensure that your water quality is perfect and get rid of any clogs or blockages that could cause backflow. Whether you want to repipe your property because of necessity or want does not change the fact that it is a good idea. There have been many advances in the world of piping over the last 10-20 years. There is a gradual move from completely copper to PVC/PEX hybrids. If you would like to learn more, contact our knowledgeable professionals today.
Quality Fixtures
Fixtures are the appliances that connect plumbing to your home. These can be anything from sinks to toilets and tubs. Making sure you have properly functioning fixtures is key to preventing backflow.
We service:
Toilets
Showers
Bathtubs
Sinks
Garbage Disposals
And Much More!
Clearing Clogged Lines
If you have clogged sewage or water lines this can lead to one of two problems:
Backflow and possible water contamination
Bursting pipes
You do not want either of these problems if you can help it. If you are having backed up lines and are unable to plunge it yourself, call a professional immediately instead of letting the problem settle.
Why Choose Plumbing Guys?
Free quotes
Available 24/7/365
Emergency services available
Highly recommended by Hayward residents
Fully licensed and insured
Give us a call at (510) 800-8229 or fill out our online contact form today to learn more about everything our Plumbing Guys can do to solve your business's backflow issues!
Our Reputation Has Leaked
Check Out Our Rave Reviews
"Excellent job and an excellent worker."

- Anthony T.

"Manuel came out at the time I was given and took care of my issue quickly."

- Joe C.

"He doesn't waste any time and solved the problem."

- Erwin M.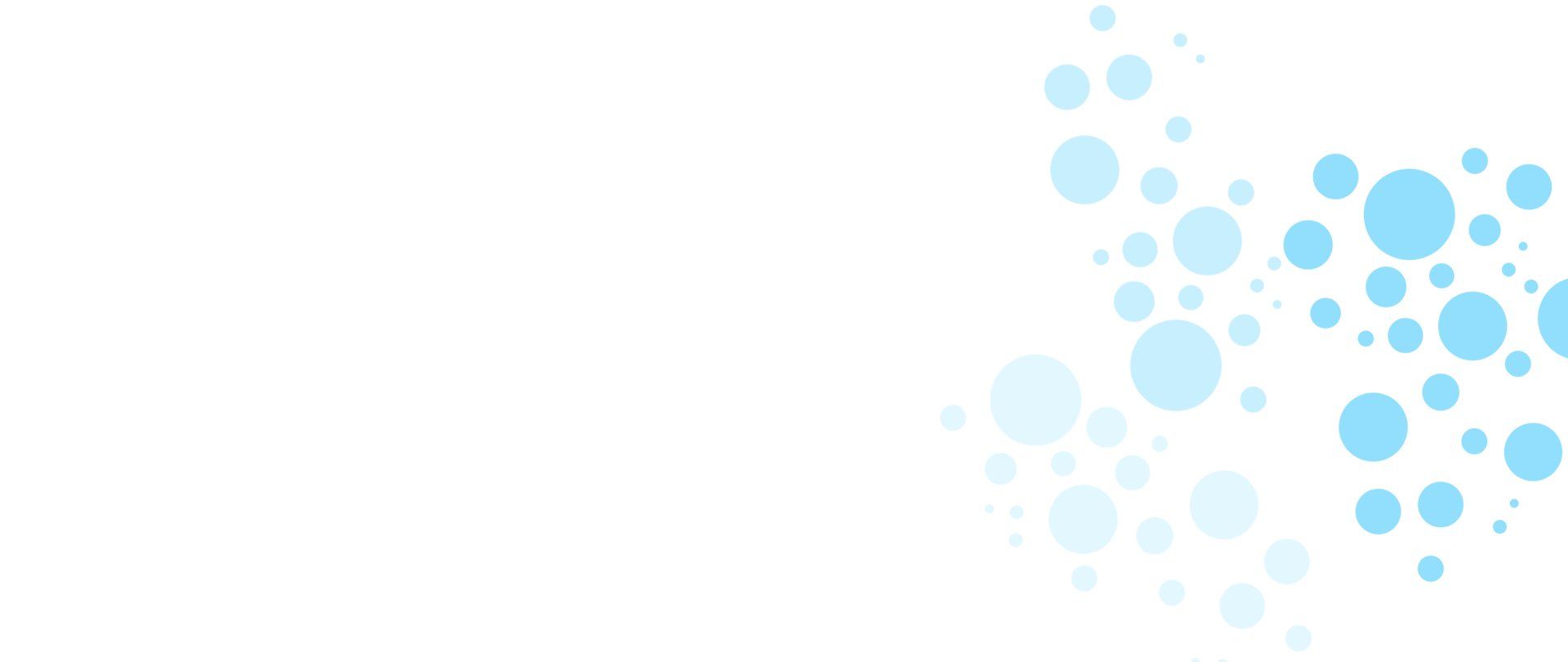 Why Choose Us?
We're Dedicated to Your Satisfaction
We Always Answer the Phone

Quality Workmanship

24-Hour & Emergency Service

Unbeatable Pricing & Free Estimates