Hayward Dishwasher Installation & Repair Services
Do You Need Your Dishwasher Fixed or Replaced?
Dishwashers have gone from high-end luxuries to affordable necessities. Instead of spending precious time scrubbing and cleaning the dishes yourself, all you need to do is slide them into the dishwasher for a quick clean.
But when people grow up and become acclimated to washing the dishes through a machine, it's not uncommon to be completely confused when the dishwasher breaks, and now there's a load full of dishes you cannot use.
If your dishwasher is broken down or needs an upgrade, call (510) 800-8229 or contact us online to get a free quote from our Hayward dishwasher specialists! We can repair your dishwasher or replace it with a top-of-the-line model.
Our Dishwasher Services Include:
Dishwasher repair - If you are having a small problem with your dishwasher, chances are we can repair it in no time at all. Anything from a broken timer to a leaking bottom can be a quick fix if we are told of the problem in advance.
Dishwasher Replacement - However, sometimes things that are broken will need to be replaced outright. We handle this process with grace and speed. So, if you need a dishwasher replaced on short notice, we are the company to call.
Dishwasher Installation - If you found a great deal on a dishwasher and had it sent to your home, you may need a plumbing company to help you out. Our installation rates are debatably the best in the business, give us a call and let's talk about installing that new dishwasher.
Why Choose Plumbing Guys?
Free quotes
Available 24/7/365
Emergency services available
Highly recommended by Hayward residents
Fully licensed and insured
Give us a call at (510) 800-8229 or fill out our online contact form today to learn more about everything our Plumbing Guys can do for your dishwasher!
Our Reputation Has Leaked
Check Out Our Rave Reviews
"Excellent job and an excellent worker."

- Anthony T.

"Manuel came out at the time I was given and took care of my issue quickly."

- Joe C.

"He doesn't waste any time and solved the problem."

- Erwin M.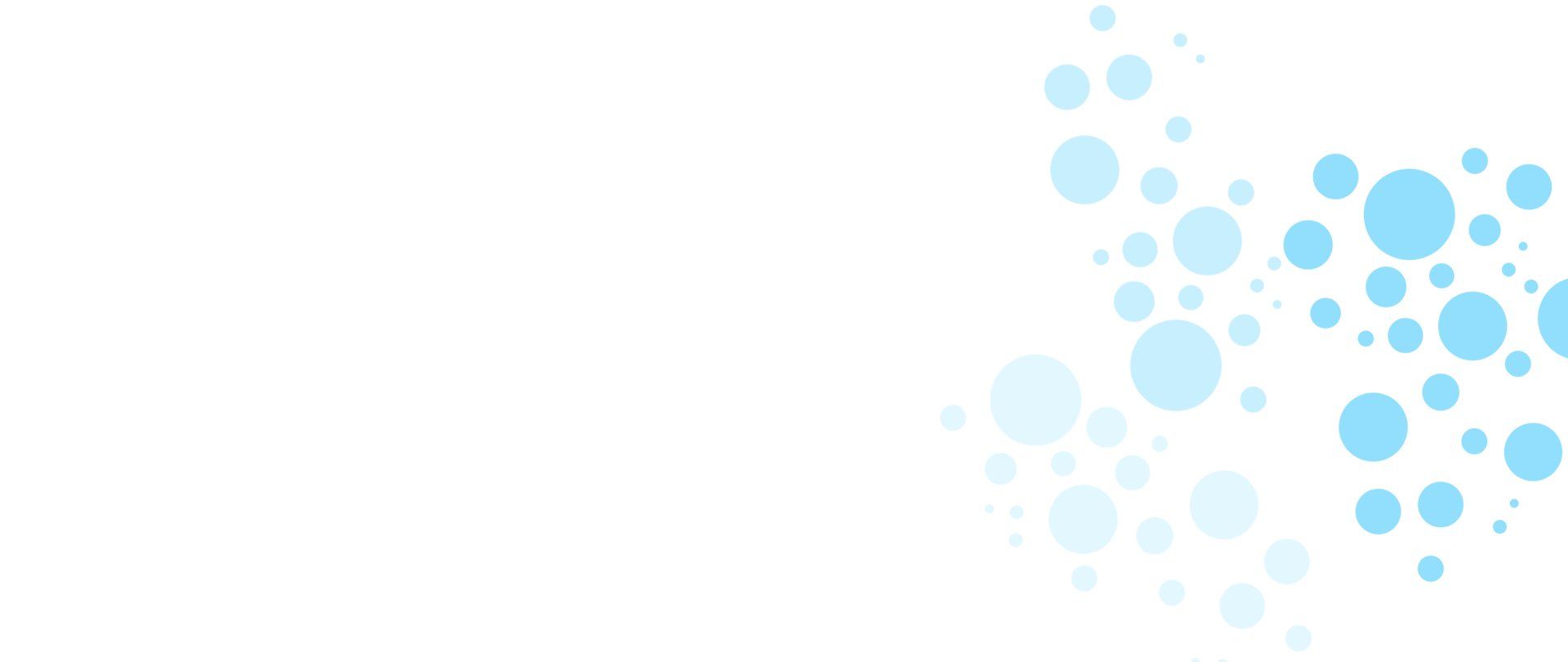 Why Choose Us?
We're Dedicated to Your Satisfaction
We Always Answer the Phone

Quality Workmanship

24-Hour & Emergency Service

Unbeatable Pricing & Free Estimates