Copper Repiping Services in Hayward
Durable, Bacteria-Resistant, and Affordable
Your pipes are the backbone of your home-s plumbing system and keeping them maintained is absolutely essential. Without sturdy, functional pipes, water can't move through your home the way you need it to, and your more likely to experience devastating leaks. Plus, old or damaged piping can contaminate your water supply, putting your family at risk.
When the time comes to replace your pipes, call our repiping experts at Plumbing Guys. We specialize in safe, durable copper piping that can help you avoid bacterial contamination, get hot water faster, and more.
Send us a message online or call (510) 800-8229 to learn more about our copper repiping services and receive a free quote from our plumbers in Hayward!
Why Choose Copper Piping?
There are two main options for indoor piping – copper and PVC plastic. While many companies will push you towards PVC, traditional copper piping is the standard for a reason. Copper piping is easier for installers to work with and is safer for you in the event of a disaster. Additionally, copper piping has several properties that provide extra benefits to you and your family.
Copper Piping's Benefits Include:
More durable than plastic
Has a longer lifespan
Has natural anti-bacterial properties
More environmentally friendly
Insulates water, helping it retain its temperature and giving your water heater less work
Less expensive to install
Do You Need New Pipes?
Your home's piping is largely out of sight, and therefore out of mind. Plumbing pipes are something that most people tend to assume only need to be installed once. But getting your home's pipes replaced can hell you resolve issues with your plumbing, keep your drinking water safe, and protect your home from leaks.
As pipes age, they tend to degrade and get weaker. Plus, the water that flows through them every day can carry contaminants that scratch them or snag onto uneven surfaces or leave behind damaging build-up. This causes clogs, leaks, and other plumbing problems, and can cause contaminants from your pipes to enter your water supply. While these issues can be solved individually, replacing your piping is the best way to stop similar problems from occurring in the future.
Signs that You Should Contact Us About Repiping Include:
Low water pressure
Fluctuating water temperatures
Discolored, rusted, or foul-smelling water
Frequent leaks or clogs
Strange noises
Your pipes are over 50 years old
Your pipes are visibly corroded or damaged
Clean, Professional, and Reliable
We know that getting your pipes repaired sounds like a lot of hassle. After all, this is basically your entire plumbing system we're talking about! At Plumbing Guys, we do everything we can to make the repiping process as easy for you as possible. We're available 24.7 to work with your schedule, and when we're done, we won't leave any mess or damaged property behind. Our plumbers will walk you through every step of the repiping process so you can feel confident and secure about what's going on in your home. Plus, because we own our own parts warehouse, you'll pay less for parts and materials.
Call us at (510) 800-8229 today or fill out our online contact form to get a professional consultation and free quote from our Hayward repiping experts!
Our Reputation Has Leaked
Check Out Our Rave Reviews
"Excellent job and an excellent worker."

- Anthony T.

"Manuel came out at the time I was given and took care of my issue quickly."

- Joe C.

"He doesn't waste any time and solved the problem."

- Erwin M.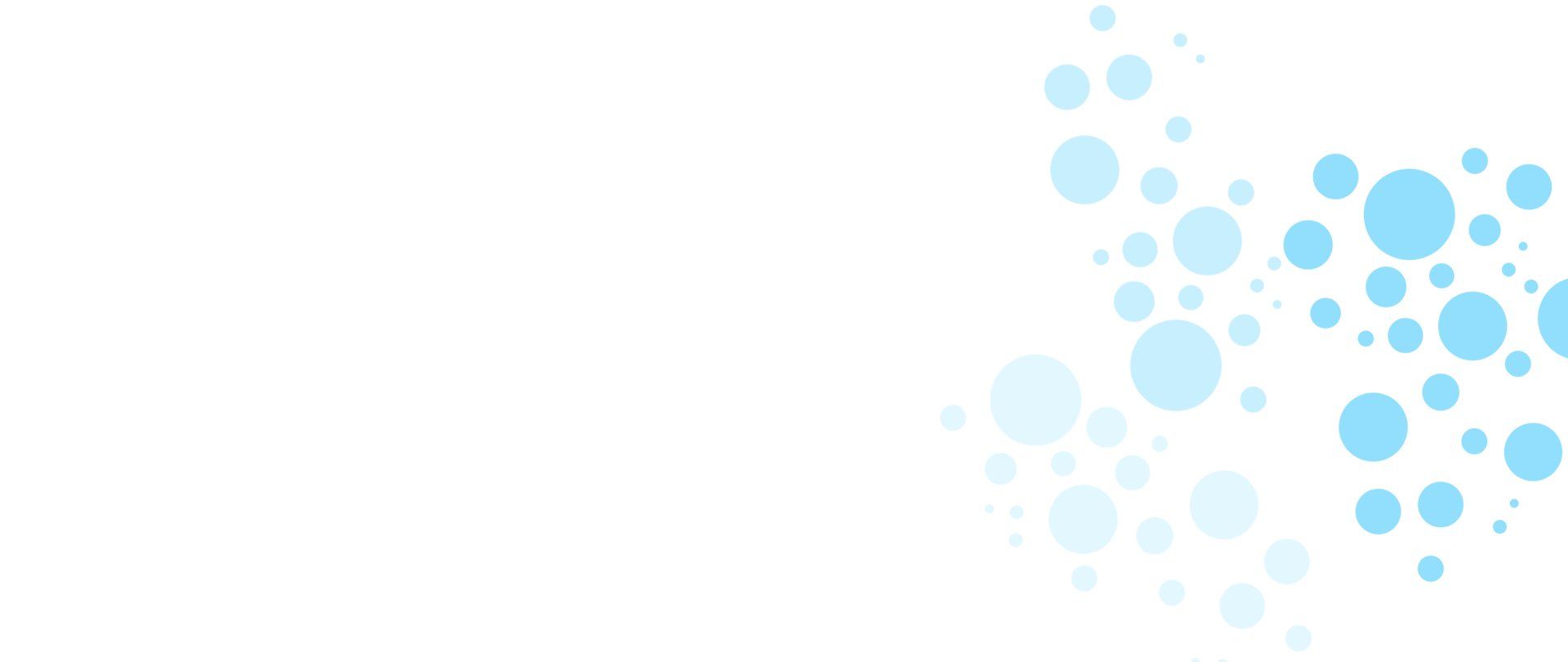 Why Choose Us?
We're Dedicated to Your Satisfaction
We Always Answer the Phone

Quality Workmanship

24-Hour & Emergency Service

Unbeatable Pricing & Free Estimates