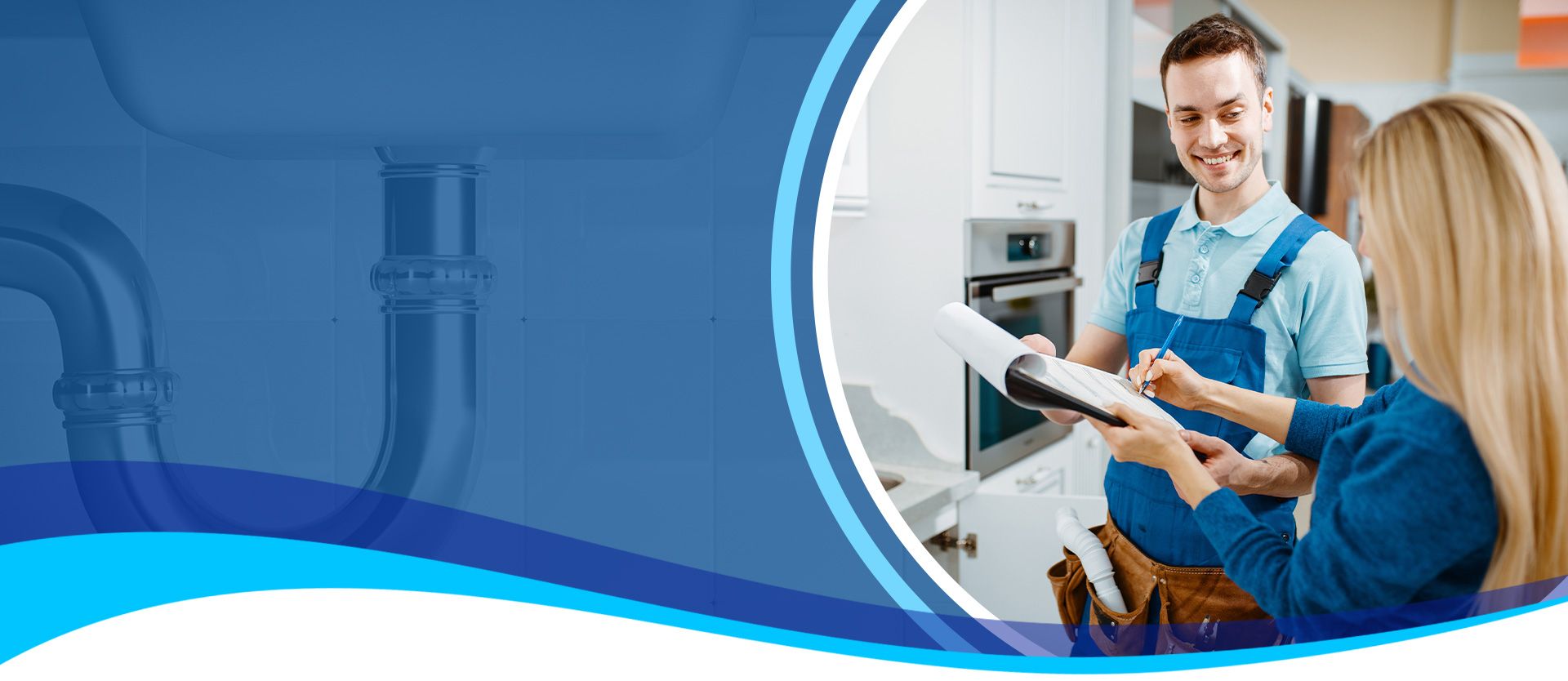 Honest & Dependable Plumbing Service
Available When You Need Us
Proudly Serving the Bay Area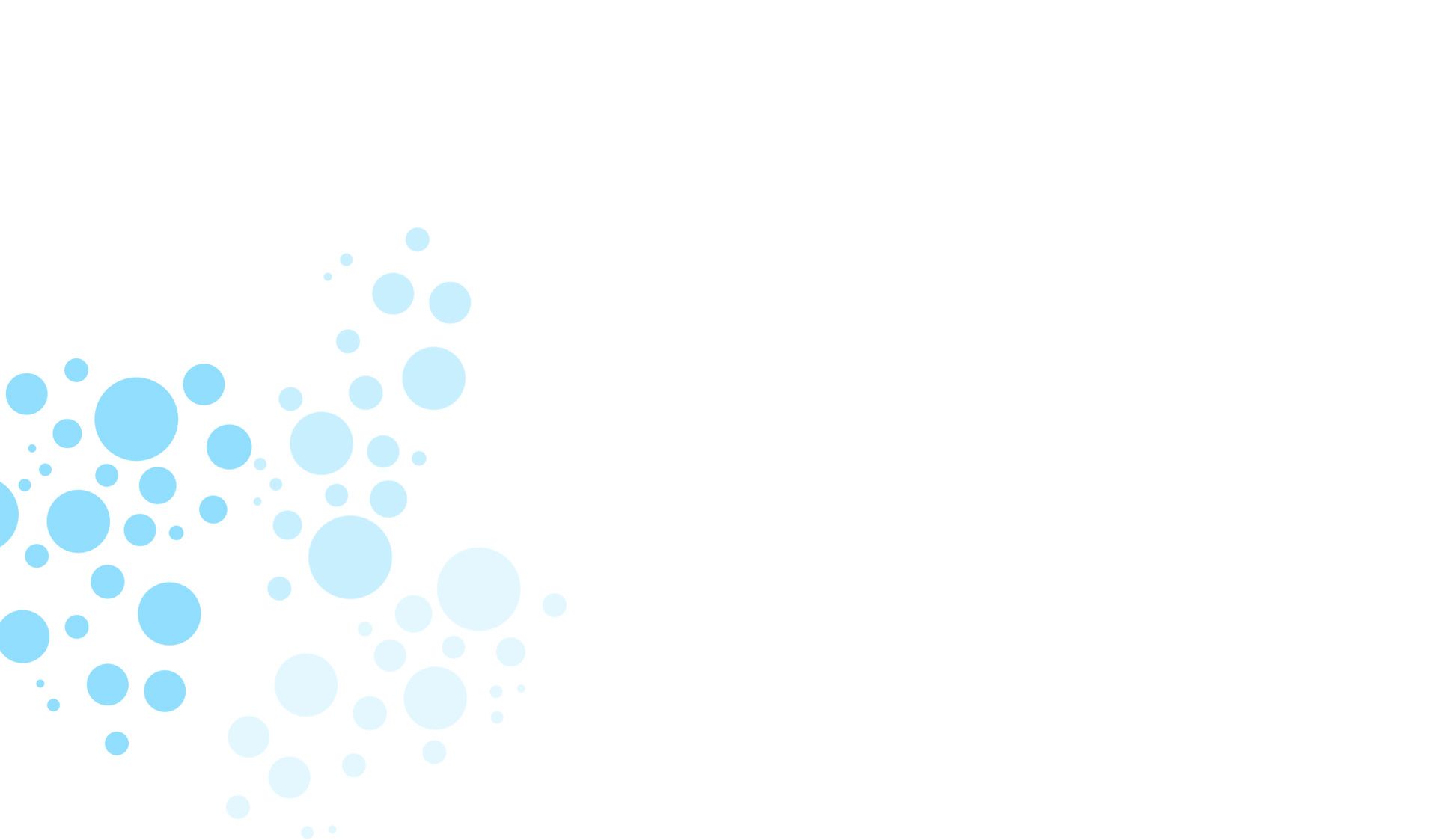 Professional Residential & Commercial Plumbing Services 24/7
You don't become the top plumbing company in Hayward without working hard as we do! Since 2016, we've been Hayward's go-to Plumbing Guys, providing honest, knowledgeable plumbing service 24 hours a day, 7 days a week, 365 days a year. Our Hayward plumbers team of trained and licensed plumbing professionals will always respond to your calls promptly and provide you with reliable, long-lasting solutions that show real results.
We offer a full range of residential and commercial services designed to keep things flowing smoothly at all times, from basic drain cleanings to full repiping, gas line services, and more. Your satisfaction is our priority, so we make sure we have all the skills and training we need to exceed expectations on any job. Plus, we own our own warehouse, which means we know the parts and equipment we use inside and out and can get you the lowest possible prices.
We pride ourselves on upholding our core values of knowledge, honesty, and availability on every job. Our customers know that they can count on us to provide accurate diagnoses and informed solutions to every issue they're faced with, and that we have extensive experience with the equipment we use. We never charge extra for our expertise, with transparent and honest pricing always available before work begins. When you call our team of plumbers in Hayward, you know that you'll be getting reliable, long-term solutions to your plumbing issues without any delays or upsells.
If plumbing issues are plaguing your home or business, give us a call at (510) 800-8229 or contact online today. We'll provide you with a free, up-front quote and all the answers you need.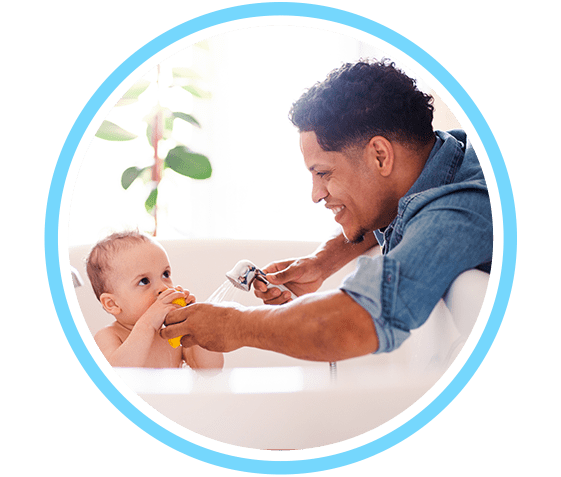 Residential Services

Commercial Services Fast Plumbing Supplies
Benefits Our Technicians and Our Customers

Open 7 Days a Week
We have our own plumbing supply warehouse and encourage all our customers to come by and shop around! We keep our warehouse stocked with plumbing parts, fixtures, tools, and equipment that we need to get the job done right and done fast.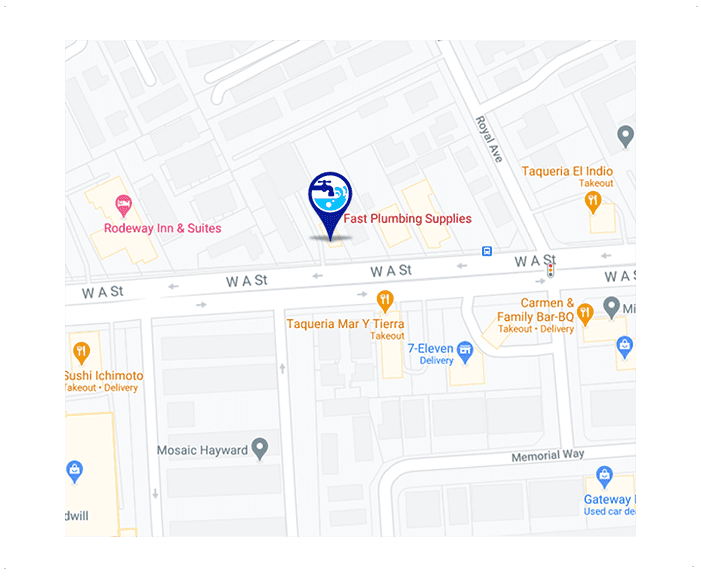 Our Reputation Has Leaked
Check Out Our Rave Reviews
"Excellent job and an excellent worker."

- Anthony T.

"Manuel came out at the time I was given and took care of my issue quickly."

- Joe C.

"He doesn't waste any time and solved the problem."

- Erwin M.