Commercial Drain Cleaning Services in Hayward
Does Your Business Need Professional Drain Cleaning?
Effective drains are a modern innovation that we tend to take for granted, especially in the workplace. From floor drains in industrial spaces and bathrooms to kitchen sink drains, we rely on all of the drains in our lives to carry wastewater away from our workplace, keeping it clean, dry, and productive.
If your drains aren't funneling water away as effectively as they used to, then you need help from our commercial drain cleaning specialists. We'll make sure that all of your business's drains are completely clean and clear, with no clogs or blockages affecting your daily operations.
Call (510) 800-8229 or fill out our online contact form to learn more about our commercial drain cleaning solutions. We'll provide you with a free, no-obligation quote!
A Full Range of Drain Services
To truly maintain your professional facility's drains, you sometimes need more than just basic cleaning. At Plumbing guys, we go above and beyond to make sure your drains have everything they need. Check out our full range of commercial drain services.
Drain Cleaning
Often if there is backflow or a slow dispersal from a drain it can be as simple as cleaning the drain out to fix the problem. We offer drain cleaning services for businesses and commercial establishments designed to eliminate any clogs, no matter how big or tough.
Drain Replacement
However, sometimes you may want to upgrade or replace one of your commercial drains. We can swap out your commercial drain for any other model in the industry, all you have to do is give us a call and we can be there the same day, with parts and supplies from our personal warehouse.
Drain Repair
If there is a small problem that you need to deal with and you don't want to upgrade your whole system, try calling us about drain repair. Whether it's an issue with a mesh or other similar problems, we can help you get it fixed today!
Professional Problems Need Professional Solutions
The drains at your business aren't like the ones in your home, and basic DIY products will only get you so far. Our professional plumbers have received rigorous training and are highly skilled and experienced. We have access to knowledge, tools, and products that you can't find at a hardware store, allowing us to get truly outstanding results with our commercial drain cleaning.
If you want truly clean drains, call our commercial drain cleaners at (510) 800-8229 or send us a message online today!
Our Reputation Has Leaked
Check Out Our Rave Reviews
"Excellent job and an excellent worker."

- Anthony T.

"Manuel came out at the time I was given and took care of my issue quickly."

- Joe C.

"He doesn't waste any time and solved the problem."

- Erwin M.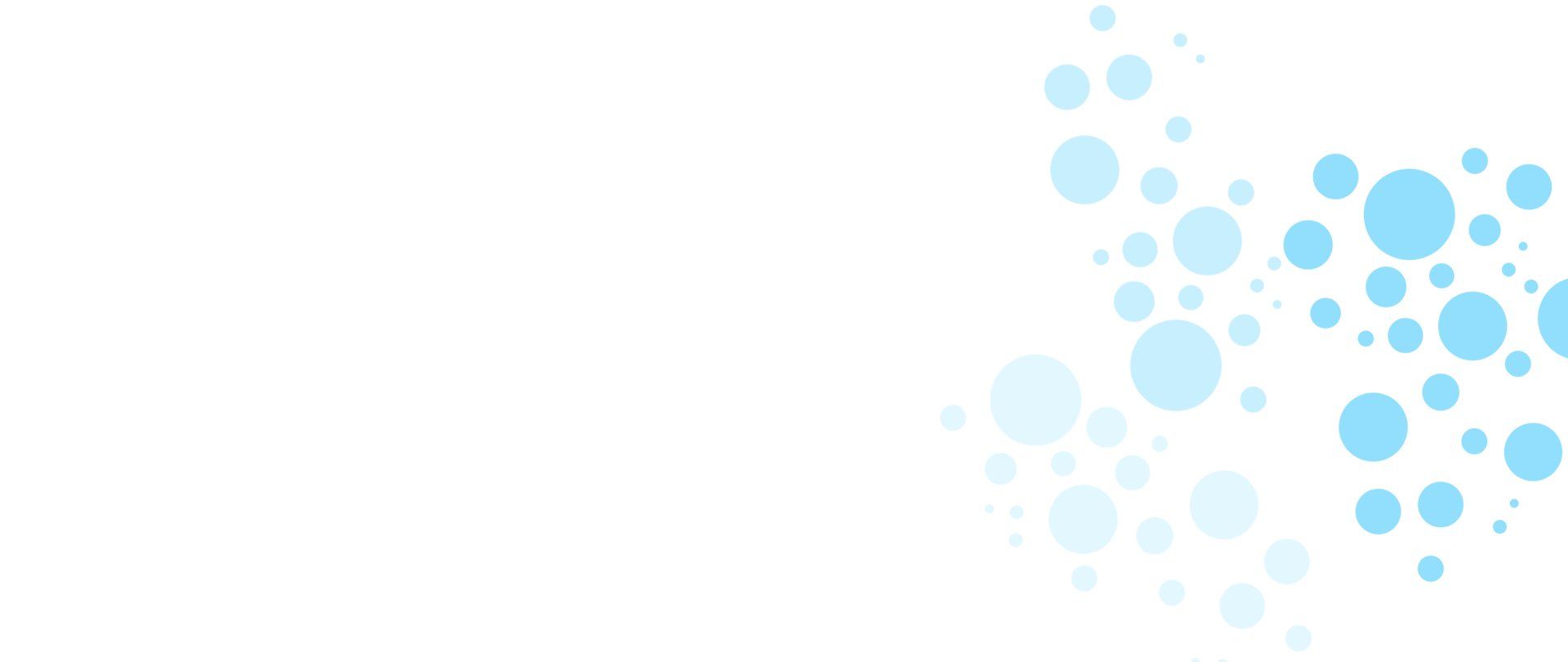 Why Choose Us?
We're Dedicated to Your Satisfaction
We Always Answer the Phone

Quality Workmanship

24-Hour & Emergency Service

Unbeatable Pricing & Free Estimates