Sewer Line Repair & installation in Hayward, CA
Resolving Clogs, Replacing Pipes, and More
Your sewer line is responsible for moving wastewater away from your property, keeping things clean and sanitary. When there's an issue with your sewer line, things can get real messy, real fast.
Get the solutions you need from Plumbing Guys, offering sewer line repair and installation in Hayward. We provide reliable, long-lasting sewer line solutions that will get things flowing smoothly again in no time.
Give us a call at (510) 800-8229 or fill out our online contact form today to get a free quote or to schedule a service appointment. We're available 24 hours a day, 7 days a week for any sewer line emergencies!
Do You Need Your Sewer Line Repaired?
A lot of plumbing issues can be traced back to a clogged, blocked, or broken sewer line. When you notice small signs of distress from your plumbing system, there's a good chance that our sewer line repair services are just what you need.
While most symptoms of a malfunctioning sewer line start small, they can quickly develop into big issues that damage your property, compromise your safety, and cost a lot to clean up. Plumbing Guys can stop damage from spreading fast with repairs, rooting, and more.
Signs of an Issue in Your Sewer Line Include:
Foul odors around your property
Wet, spongy patches of grass on your property
Slow drains
Strange gurgling noises coming from your pipes
Mold or mildew on your walls, ceilings, or floors
More pests on your property
Toilet backflow
Low water pressure
A sudden increase in your water bill
Keeping Sludge Out of Your Property
If you have a basement, crawlspace, or other areas in your house where water accumulates, we have what you need to prevent future flooding.
Plumbing Guys installs top-quality sewage pumps designed to move water and waste away from these spaces automatically. Our sewage pumps come from our personal warehouse, you can trust that they meet our high-quality standards and are more than capable of keeping your property flood-free.
Inspecting for Potential Problems
A clogged sewer line can be a big inconvenience that you'll do anything to avoid. Luckily, Plumbing Guys has the preventative solution you need. We offer sewer camera inspections that provide a clear picture of any developing clogs, allowing us to break up potential blockages before they can cause problems.
With regular sewer camera inspections, you won't have to worry about tree roots, sewage clogs, or anything else affecting your sewage line's ability to do its job.
Contact us online or call (510) 800-8229 for more information about our sewage line repair services!
Our Reputation Has Leaked
Check Out Our Rave Reviews
"Excellent job and an excellent worker."

- Anthony T.

"Manuel came out at the time I was given and took care of my issue quickly."

- Joe C.

"He doesn't waste any time and solved the problem."

- Erwin M.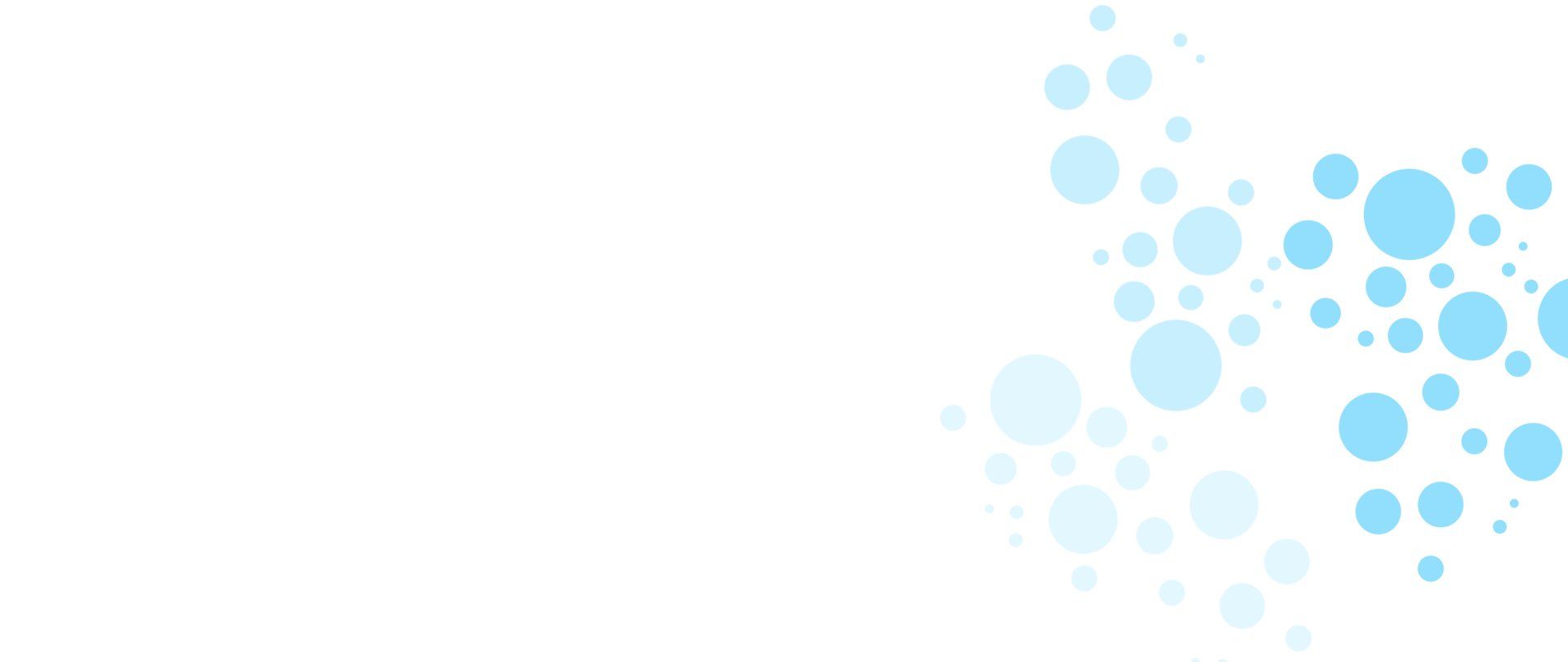 Why Choose Us?
We're Dedicated to Your Satisfaction
We Always Answer the Phone

Quality Workmanship

24-Hour & Emergency Service

Unbeatable Pricing & Free Estimates