Drain Cleaning in Hayward, CA
Professional Drain Cleaning Services Near You
Drains perform an essential function in your home. They're responsible for carrying excess water away from sinks, bathtubs, and more, disposing of wastewater and preventing flooding. When your drains aren't working properly, you need real help from plumbing experts who know what they're doing.
Plumbing Guys is here for drain cleaning services in Hayward, CA. We can provide you with products, parts, and solutions that go above and beyond the DIY drain cleaners you find at your local hardware store. We even offer cutting-edge hydro-jetting services to help you achieve the cleanest drains possible.
We Can Help Unclog any Drain Including:
Bathroom drains
Kitchen drains
Laundry room drains
Floor drains
Outdoor drains
And more!
Call (510) 800-8229 or contact us online for a free drain cleaning quote in Hayward, California today! We'll make sure your drains get exactly what they need to keep water flowing smoothly through your home.
Our Drain Services
Drain cleaning - Often if there is backflow or a slow dispersal from a drain, the solution can be as simple as cleaning the drain out to fix the problem.
Drain replacement - Additionally, any new drain is an investment. If you're planning on selling your home down the line, replacing your drains can increase your property values.
Drain repair - If there is a small problem that you need to deal with and you don't want to upgrade your whole system, try calling us about drain repair. Whether it's an issue with a mesh or other similar problems, we can help you repair it today!
Drain Cleaning Frequently Asked Questions
Are DIY Drain Cleaning Products Doing Enough?
Let's be honest, when your drains get clogged, you don't immediately pick up the phone to give us a call. You drive down to the hardware store, pick up a bottle of chemical drain cleaner, and try to take care of the problem yourself. But DIY products won't get you the solutions you need. No matter how much elbow grease you apply, clogs may not be completely broken up. Plus, the caustic chemicals in these cleaners can damage your pipes and threaten your health, and using these products typically makes a big mess for you to clean up.
Don't waste time with harmful, messy, and ineffective store-bought drain cleaners. When you spot the signs that your drains have a serious clog, contact our professional Plumbing Guys to get things resolved fast, cleanly, and effectively.
Signs that You Need Your Drains Cleaned Professionally Include:
Slow drains
Frequent clogs
Multiple drains clogged at the same time
Sewage backflow
Standing water accumulating in showers, tubs, or sinks
Strange sounds and smells coming from your drains
How Often Should Your Main Drain Be Cleaned
Many industry professionals along with our Hayward drain cleaning experts suggest having your main drain cleaned at least once a year. This will help ensure no severe problems occur that can lead to costly plumbing repairs. Nevertheless, if you happen to encounter an unexpected issue or not sure of the health of your drain, be sure to reach out to a local drain cleaning pro like our team at Plumbing Guys.
What is Hydro Jet Drain Cleaning?
Hydro-jetting is specialized cleaning for drains and sewer pipes. The process of hydro-jetting utilizes a high-pressure flow of water to clean the interior surfaces of plumbing pipes. The high pressure water jets work to remove scale, grease, hair, and any other debris that has built up. Hydro-jetting is a quick and effective solution to clean your plumbing system. If hydro-jetting is not done properly it can seriously damage your plumbing. It is important that you hire a professional plumber to complete hydro-jetting service.
What's the Difference Between Hydro-Jetting and Snaking a Drain?
The snaking drain cleaning method uses a flexible tube that may be referred to as a drain snake to break up clogs. The tube or drain snake is inserted into the drain and hand-cranked to catch the clog and remove it from the drain. Snaking is usually the best option if you're clearing minor clogs or if your home's pipes are older.
Hydro-jetting uses pressurized water to remove clogs. Unlike snaking, hydro-jetting does not leave traces of debris in your pipes. Hydro-jetting cleans your pipes entirely and is non-invasive.
Preventing Clogged Drains in Your Hayward Home
Preventing clogged drains in your Hayward, CA home can be a challenge. One of the simplest ways to reduce clogs is by outfitting each household drain with a drain catcher. This device collects items such as hair, food particles and other debris that might otherwise clog the drain. Regularly removing the collected material from the drain catcher will help keep clogs out of the pipes so they don't grow and cause bigger clogs further down the line. In addition to using a drain catcher, you should avoid flushing anything down your toilet or sink other than any materials that were meant to go there in order to prevent clogged drains before they even occur.
Satisfaction Guaranteed
When we started Plumbing Guys in 2016, we decided that we wanted to deliver a higher level of service than most of our competitors do. That means that our drain cleaning services are designed to achieve the best results possible and come with our personal 100% satisfaction guarantee. Plus, we offer a free sewer line camera inspection with every drain cleaning to ensure that your plumbing system is completely clog-free.
Contact Plumbing Guys in Hayward or call (510) 800-8229 today to schedule your professional home drain cleaning!
Our Reputation Has Leaked
Check Out Our Rave Reviews
"Excellent job and an excellent worker."

- Anthony T.

"Manuel came out at the time I was given and took care of my issue quickly."

- Joe C.

"He doesn't waste any time and solved the problem."

- Erwin M.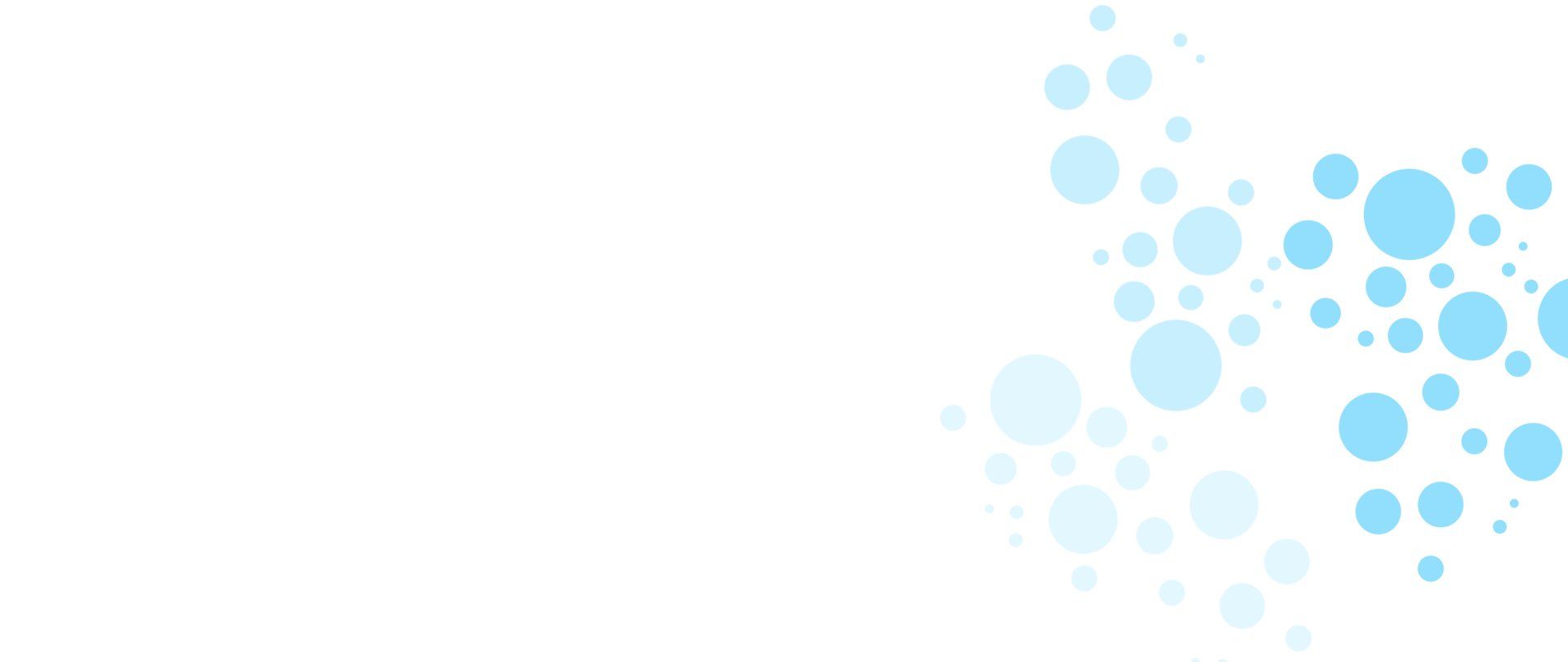 Why Choose Us?
We're Dedicated to Your Satisfaction
We Always Answer the Phone

Quality Workmanship

24-Hour & Emergency Service

Unbeatable Pricing & Free Estimates