Hayward Washing Machine Repair
Expert Washing Machine Installation Services in the Hayward, CA Area
Having a washing machine in your home is a blessing and a curse. This is why our team at Plumbing Guys offers professional washing machine installation and repair in Hayward, CA. Often people will think that they will never pay for themselves and are deadest on getting their money's worth. While we wouldn't recommend this, we do applaud them on their conviction.
If you have a washing machine, make sure it's earning its keep with or washing machine repair services. We'll keep your machine working effectively and efficiently to get you the most bang for your buck!
To consult with our Hayward, CA team about getting your washing machine repaired, or to ask about our new washing machine installations, call (510) 800-8229 or send us a message online!
How Long do Washing Machines Last?
For a standard washing machine, you can expect them to last between 9-13 years. The life span of your washing machine will depend the amount it is used and how well it is maintained. There are some models that last longer, so be sure to check with your local washing machine repair technician for a more accurate estimate.
How Long Does it Take to Install a Washing Machine?
If you requesting washing machine installation, you should expect the install to take anywhere from an hour to a day. Installation includes carefully bringing in the equipment safely, followed by proper installation of hoses and water supply. If there are multiple units or additional construction work that is needed, this may prolong the time it takes for washing machine intsallation to be completed.
Our Washing Machine Repair Services
If you need repairs for your washing machine, you've come to the right place. We provide quick, easy, and efficient washing machine repairs. Just call us today and we'll be right over to your door.
Note: If your machine is flooding, do your best to curb the spread of water, water damage is a serious thing and can cause harm to the structure of your home.
Washing Machine Maintenance
If you are looking at your washing machine and thinking to yourself that nothing has ever gone wrong with it, congratulations! You've been a responsible owner of your washing machine and deserve praise. That being said, some problems can naturally happen, seemingly out of nowhere.
If you call us today, we can provide you with washing machine consultation and maintenance services so that you can get the most mileage out of your machine with minimal effort!
Washing Machine Replacement Services
Over time, washing machines come and go, it's only part of the cycle. You can only replace so many parts and stop so many leaks before it's time to say 'enough.' When you are ready to part with your old machine and bring in a new one, give us a call.
Let our team handle your Hayward washing machine repair needs by calling (510) 800-8229 or by filling out our online contact form.
Our Reputation Has Leaked
Check Out Our Rave Reviews
"Excellent job and an excellent worker."

- Anthony T.

"Manuel came out at the time I was given and took care of my issue quickly."

- Joe C.

"He doesn't waste any time and solved the problem."

- Erwin M.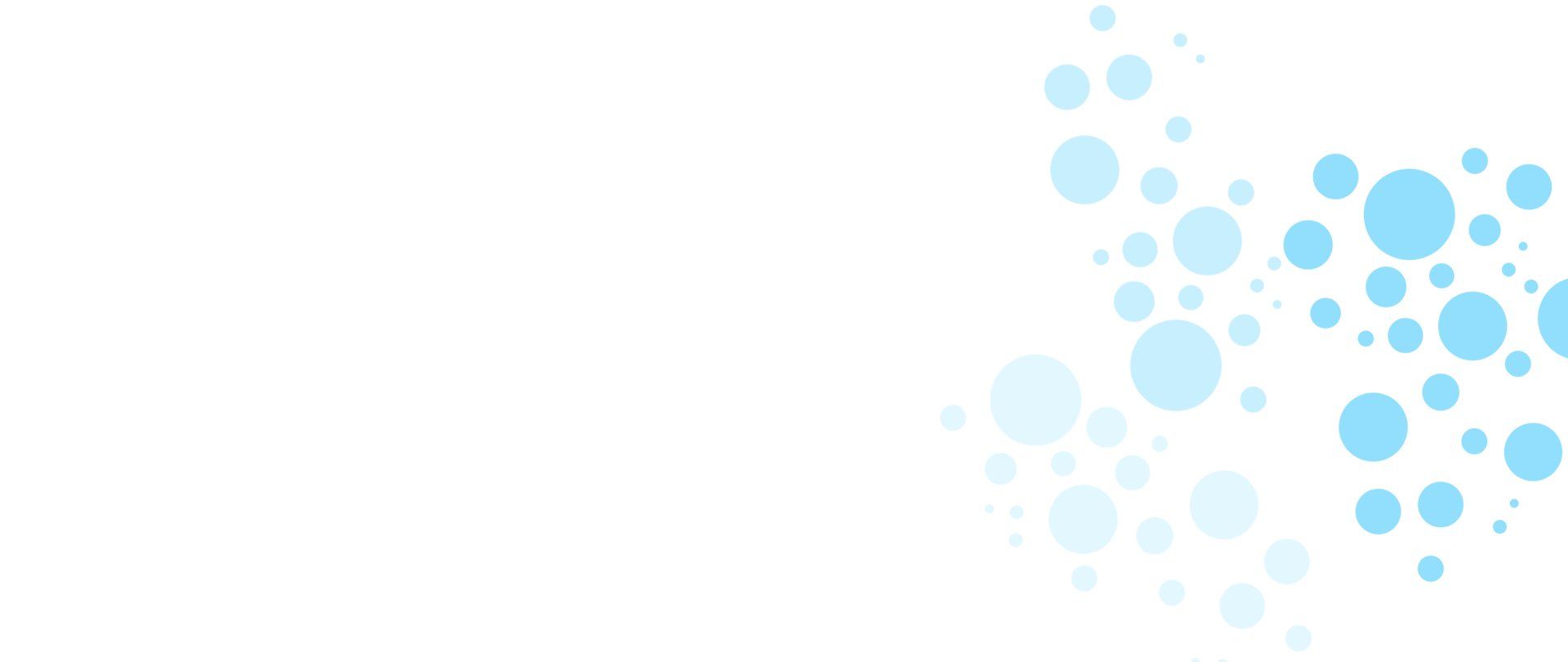 Why Choose Us?
We're Dedicated to Your Satisfaction
We Always Answer the Phone

Quality Workmanship

24-Hour & Emergency Service

Unbeatable Pricing & Free Estimates