Hayward Garbage Disposal Services
Do you need Garbage Disposal Installation?
Garbage Disposals are some of the most in-demand kitchen appliances on the market. Many people consider them to be an indispensable product that is necessary for their everyday life in the kitchen; we tend to agree.
But if you are trying to install a garbage disposal, that's a different animal entirely. As professional plumbers, we have years of experience dealing with garbage disposals and the proper methods for installation.
Call us at (510) 800-8229 or contact us online to get one of our professional plumbers to install your new garbage disposal safely and effectively! We'll make sure your kitchen's latest addition is ready to work for you in no time!
Our Garbage Disposal Services Include:
Garbage disposal repair - Countless problems can ruin a garbage disposal. A burned-out motor, chipped or broken blades, and more. If you are worried about the integrity of your garbage disposal, give us a call today, and we can get it fixed in no time at all.
Garbage disposal replacement - However, sometimes, some problems cannot be fixed and prompt replacement. If this is true for your disposal, be sure to let us know, and we can coordinate the ordering of the parts and the installation for you.
Garbage disposal installation - Garbage disposal installation is no small feat. For anyone who has thought they can do it themselves and ended up 4 hours in and no closer to being finished can tell you, many working parts need to be perfectly installed.
Why Choose Plumbing Guys?
Free quotes
Available 24/7/365
Emergency services available
Highly recommended by Hayward residents
Fully licensed and insured
Give us a call at (510) 800-8229 or fill out our online contact form today to learn more about everything our Plumbing Guys can do for your garbage disposal!
Our Reputation Has Leaked
Check Out Our Rave Reviews
"Excellent job and an excellent worker."

- Anthony T.

"Manuel came out at the time I was given and took care of my issue quickly."

- Joe C.

"He doesn't waste any time and solved the problem."

- Erwin M.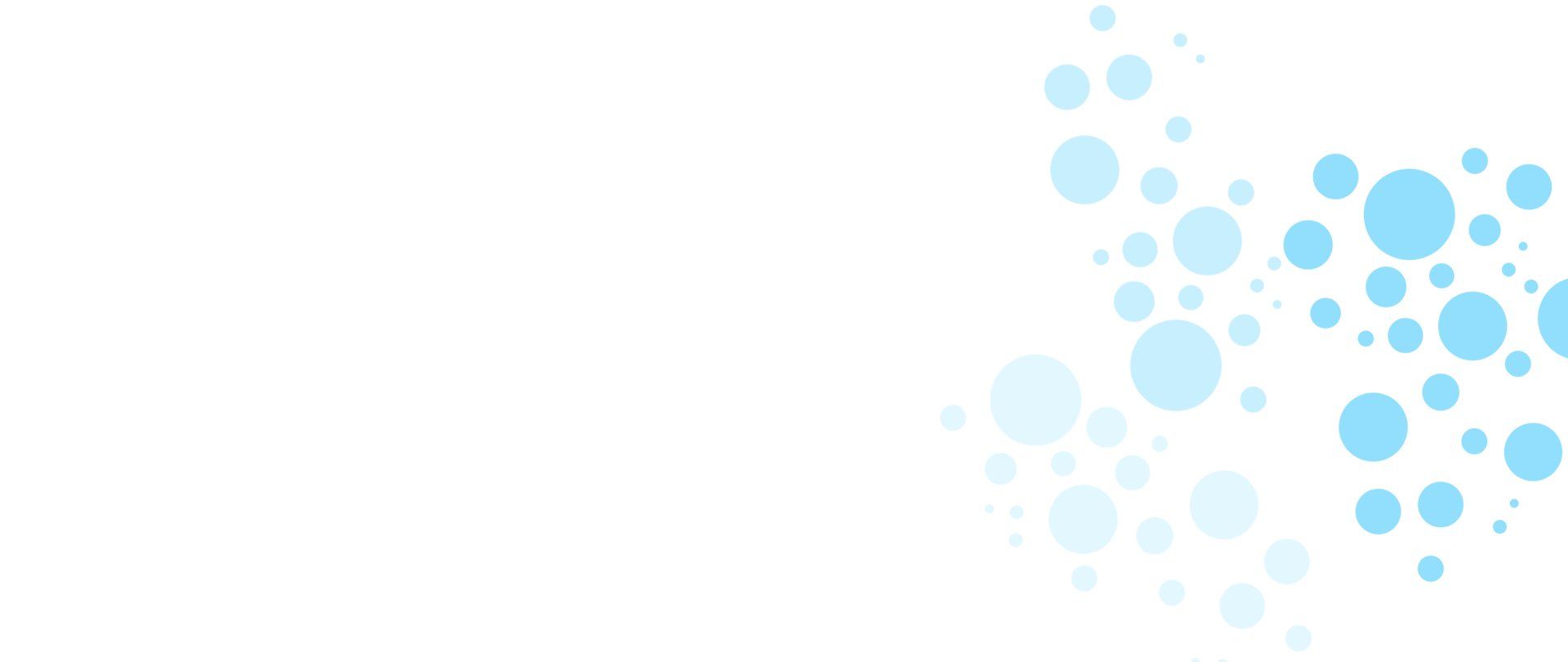 Why Choose Us?
We're Dedicated to Your Satisfaction
We Always Answer the Phone

Quality Workmanship

24-Hour & Emergency Service

Unbeatable Pricing & Free Estimates